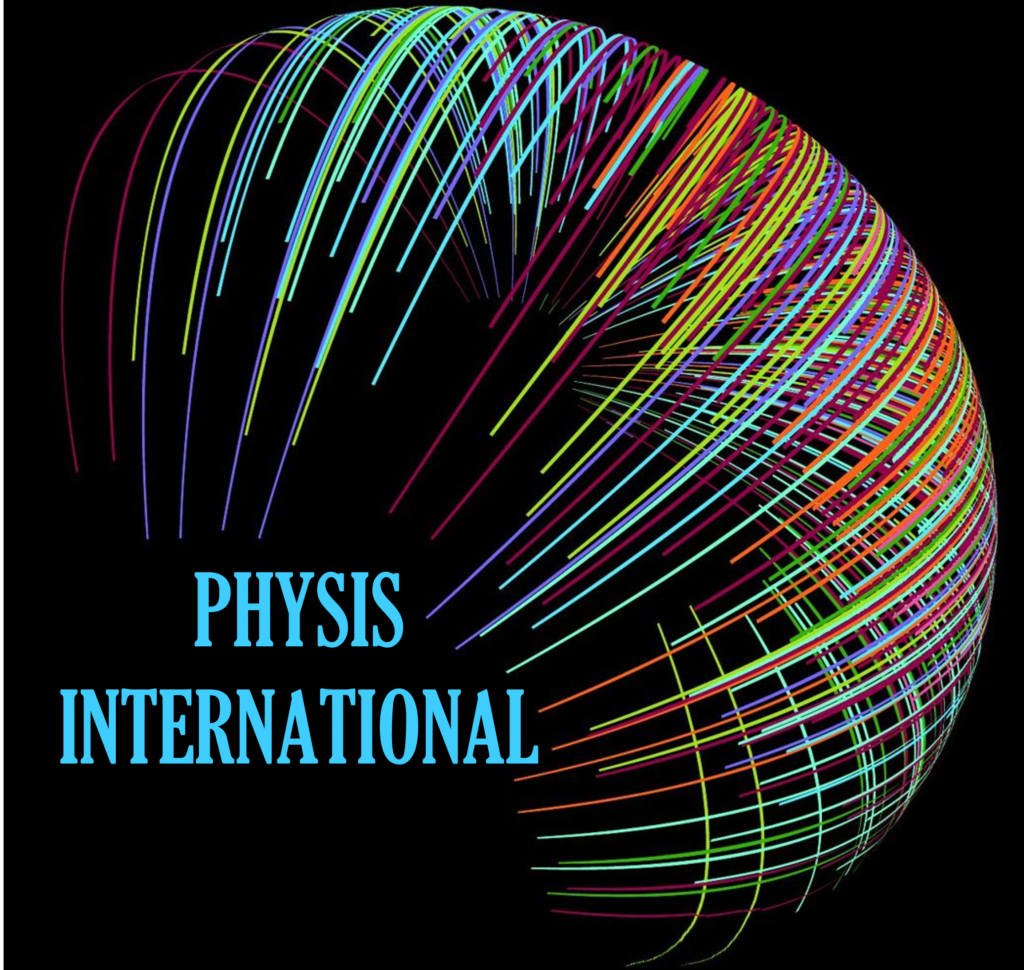 OUR MISSION
Physis seeks opportunities to take new and proven therapies & treatments,
and expand their geographical access through regulatory and
clinical trial facilitation.

Our mission is to be the world leader in drug development opportunities
and to furnish the most effective products at a most reasonable cost to
the patient and health care provider.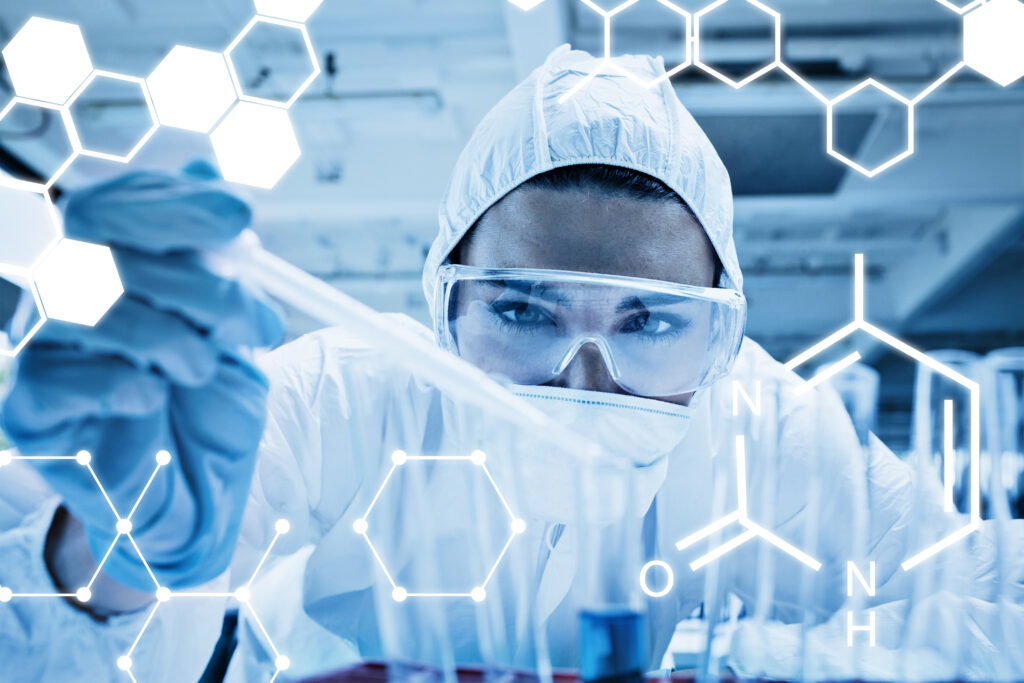 Make a habit of two things: to help, or at least to do no harm
HIPPOCRATES
CONTACT US
PHYSIS-MAIL@PHYSISINTERNATIONAL.COM
TELEPHONE – 866-611-1702
752 NORTH STATE STREET, SUITE 177, WESTERVILLE, OH 43082-9066
Physis understands the role of medicine in health care, and the clinical and regulatory processes for providing therapeutic agents to those in need. Our team of experienced professionals stays current about the latest drug trends and development.
– STRATEGIC SCIENCE – STRATEGIC THERAPY –
– CLINICAL CONTROL –
– STRATEGIC COMMERCIALZATION –
THE PHYSIS APPROACH
SCIENCE MATTERS – A FOCUS ON HEALTH AND THERAPEUTIC DRUG ADAPTATION IN THE AREAS OF IMMUNE THERAPY AND PAIN
PHYSIS HAS A FOCUS ON THE IMMUNE SYSTEM, ITS ROLE IN MULTIPLE DISEASES AND THE MODULATION OF THIS SYTEM AS AN APPROACH TO THERAPY. ANCILLARY TO THIS FOCUS IS THE ROLE OF INFLAMMATION AND ITS ROLE IN DISEASE AND THE MANAGEMENT AND CONTOL OF PAIN/INFLAMMATION THROUGH THE DIRECT APPLICATION OF TRANSDERMAL THERAPEUTICS (A RISK REDUCTION APPROACH TO SYSTEMIC PAIN MODIFICATION).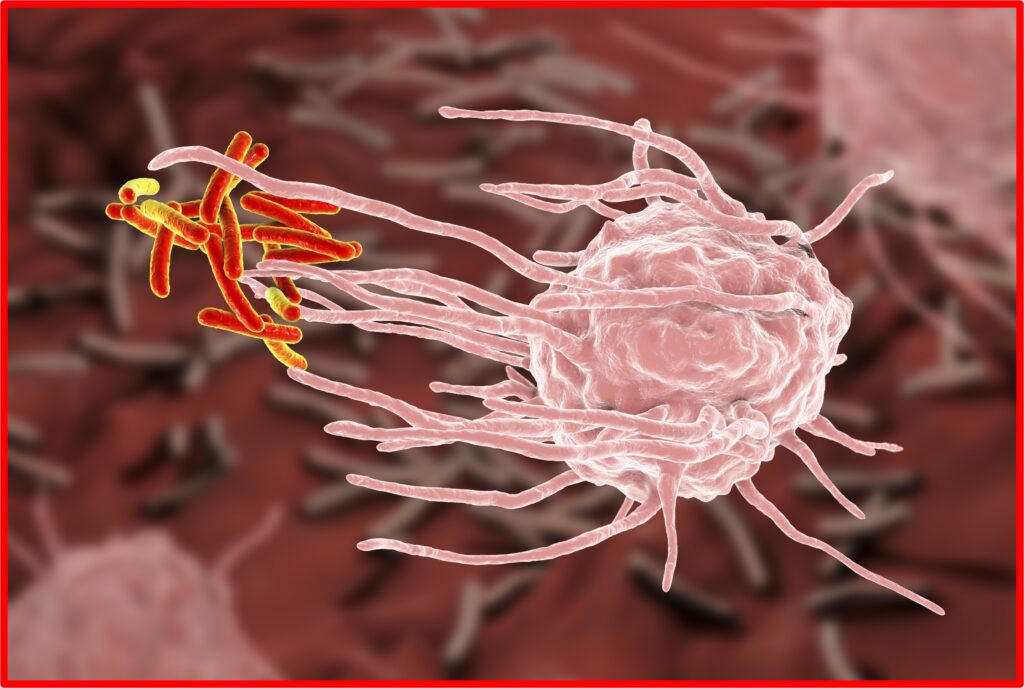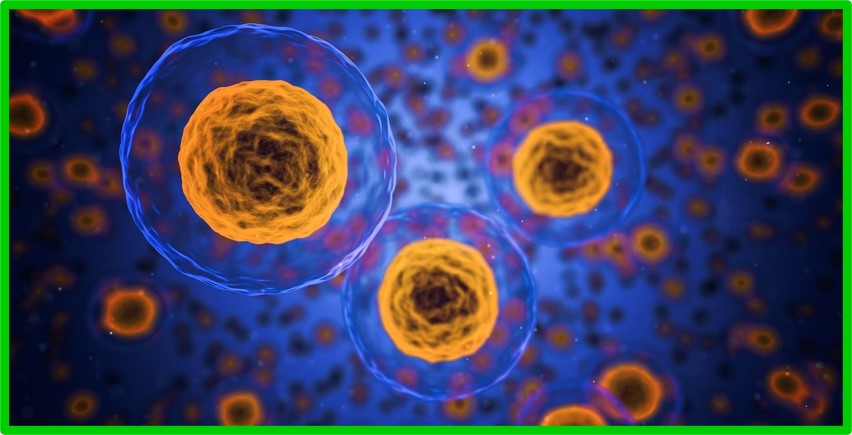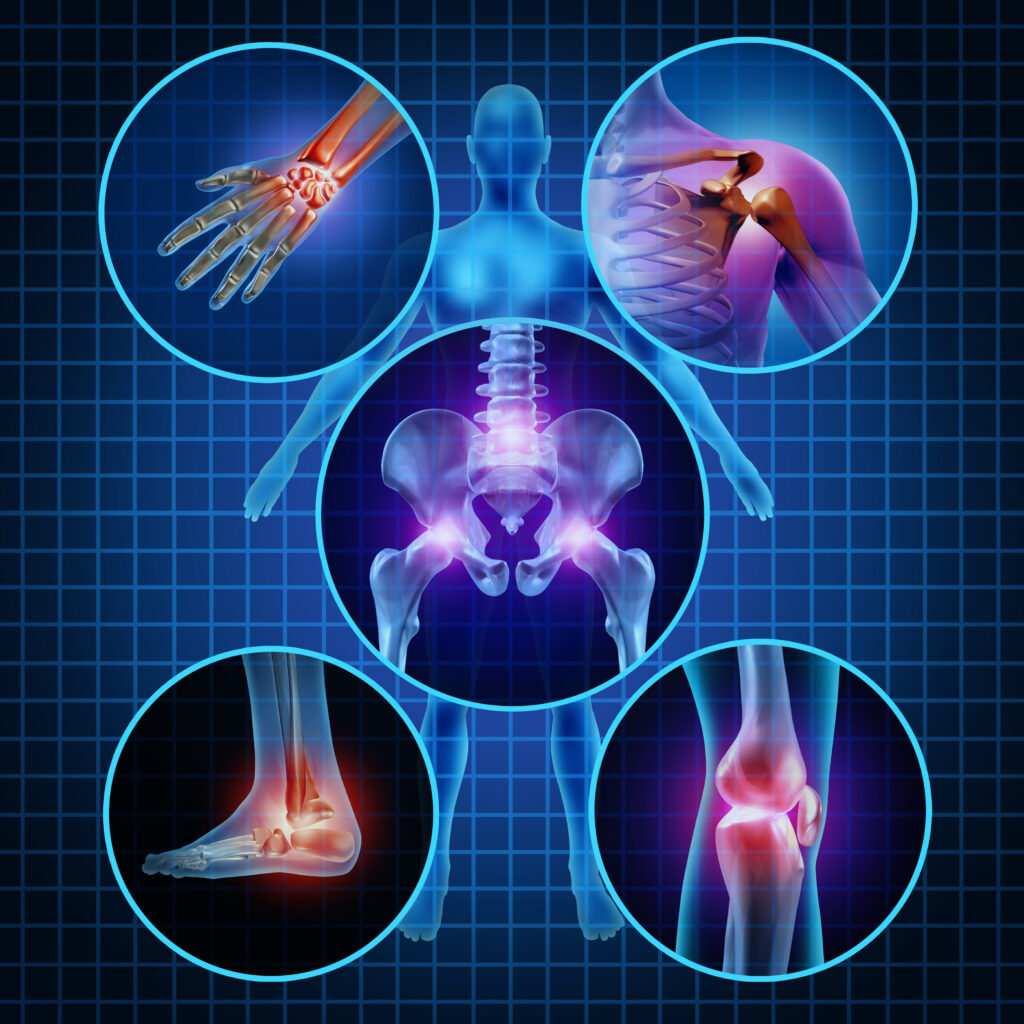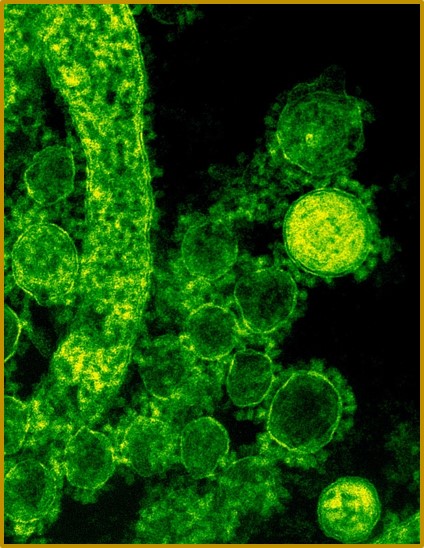 PHYSIS: IMMUNE MODULATION AND FUNCTIONAL CLINICAL CONTROL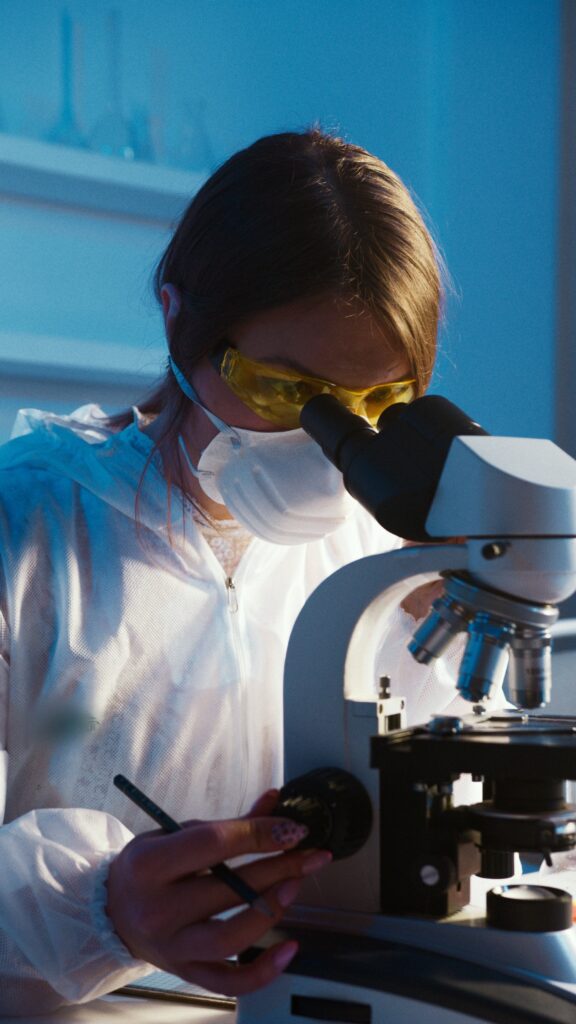 THE C-LECTIN-EXPRESSING CELL
MODULATION AND APOPTOSIS
A RATIONAL APPROACH TO DISEASE MODIFICATION, CLINICAL CONTROL, STRATEGIC THERAPY, EXPECTED EFFICACY, AND IMPROVED PATIENT OUTCOME
WHO WE ARE
Frederick Cope – CEO PhD MS FACN CNS
Frederick O. Cope, Ph.D., M.S., F.A.C.N., C.N.S., CEO has served as Vice President and SVP and CSO of Pharma Research & Clinical Development at Navidea from 2009 until 2018. Prior to serving at Navidea, Dr. Cope served as the Asst Director/Research, and Head of Program Research Development for The Ohio State University Cancer Center, The James Cancer Hospital and The Solove Research Inst. Dr. Cope also served as head of the Cancer and AIDS product development and commercialization program for the ROSS/Abbott Labs division, and head of human & veterinary vaccine production & improvement group for Wyeth Laboratories. Dr. Cope served internships at Baylor Univ., Vanderbilt Univ., and the NCI (pathology) and as a fellow in oncology at the McArdle Laboratory for Cancer Research, the Univ. of Wisconsin-Madison and was the honored scientist in residence at the National Cancer Center Research Institute in Tokyo; he is the recipient of the Ernst W. Volwiler Award and nominee for the EROTC Marie Curie award. Dr. Cope received his B.S. from the Delaware Valley College of Science & Agriculture, his M.S. from Millersville Univ. of Pennsylvania and his Ph.D. from the Univ. of Connecticut.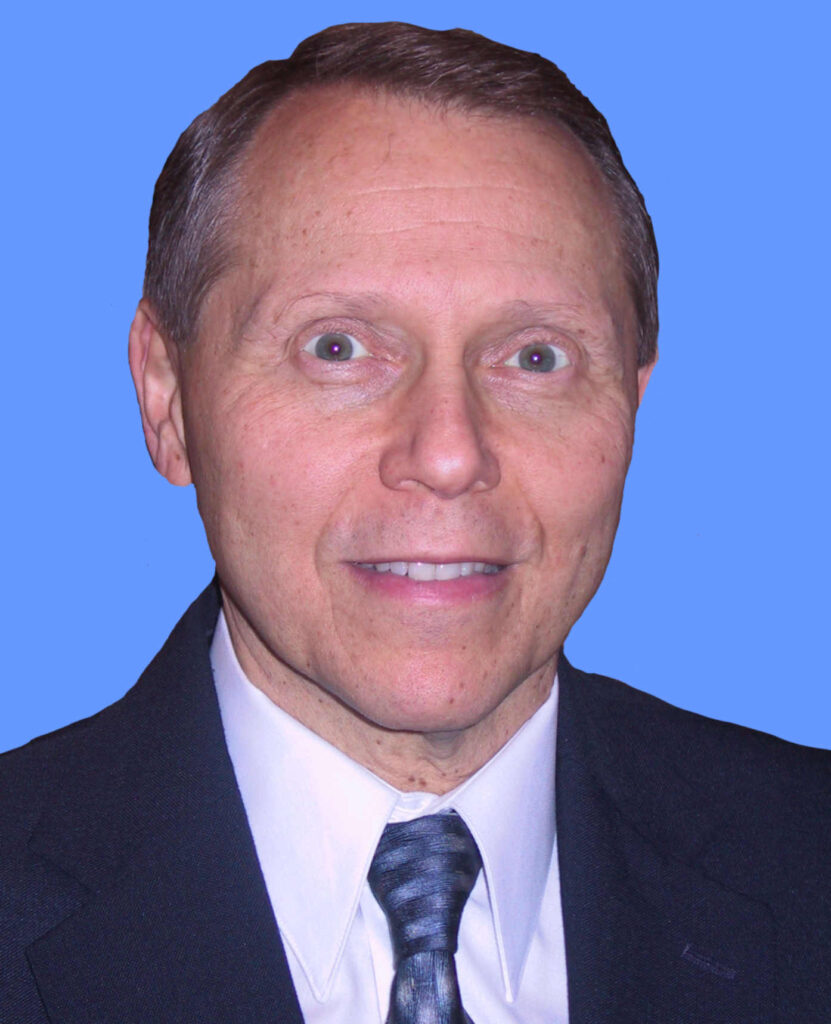 Gerald Haase MD FACS
Dr. Gerald Haase, MD, FACS, CMA, has been actively involved in medical research and clinical trials for 35 years including the design of central venous access devices, applications for intra-operative radiation therapy in pediatric solid tumors, technical surgical innovations in adult and childhood cancer. Dr. Haase also served as chairman of the Board of Scientific Counselors of the Cancer Treatment Research Fdn., and as a senior member of the Commission on Cancer of the Am. College of Surgeons. He was appointed to the Board of Trustees of the National Childhood Cancer Fdn. and served on its Medical & Scientific Advisory Board. He has published/ presented more than 200 scientific papers, is the inventor/co-inventor of 10 issued U.S. patents for micronutrient and phytonutrient therapy with 5 pending patents and been the recipient of clinical research grants/contracts funded at million-dollar cumulative levels. Dr. Haase participated with the Intl. Office of the NCI and has been an examiner in pediatric surgery for the Am. Board of Surgery. He is a member of more than 25 professional societies including the AACR, Intl. College of Surgeons, Am. Acad. of Pediatrics, Am. College of Physician Executives, & is a charter member of the Intl. Soc. of Pediatric Surgical Oncology. Dr. Haase received his undergraduate degree from the Johns Hopkins University and M.D. degree from Tufts University School of Medicine with graduate honors in research. His surgical training was at the University of Colorado, Health Sciences Center and he specialized in pediatric surgery and oncology at Children's Hospital Medical Center, Boston, and Nationwide Children's Hospital, Columbus, Ohio.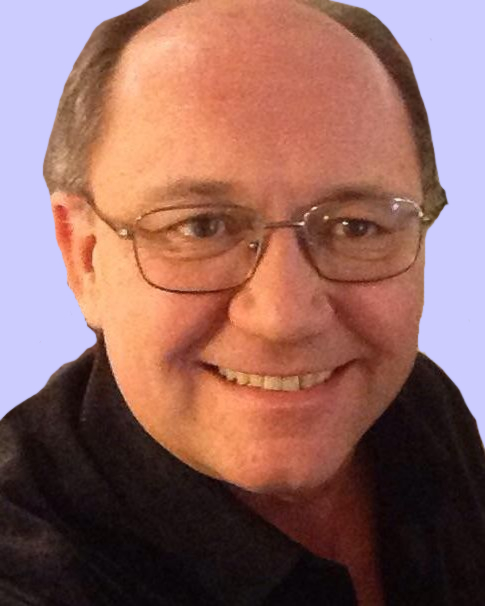 Simon Blackburn – CCO BA CCRA
Simon A. Blackburn, B.A., CCRA, CCO, has more than 30 years' experience in clinical trials, and drug and device development. Mr. Blackburn has served as project lead and head of clinical operations for numerous companies, including Cardiox Corporation, Neoprobe Corporation. Mr. Blackburn has also spearheaded Blackburn International, an international CRO in partnership with StatKing Clinical Services data management organization. Mr. Blackburn has extensive experience in all clinical trial phases, preparation of packages covering all FDA regulatory approaches including 505(b)2 approaches. Mr. Blackburn's experience also extends to providing oversight to clinical studies and assurance and critical compliance of studies. Mr. Blackburn received his B.A. degree from Denison University and his certifications from ACRP.
ADVISORS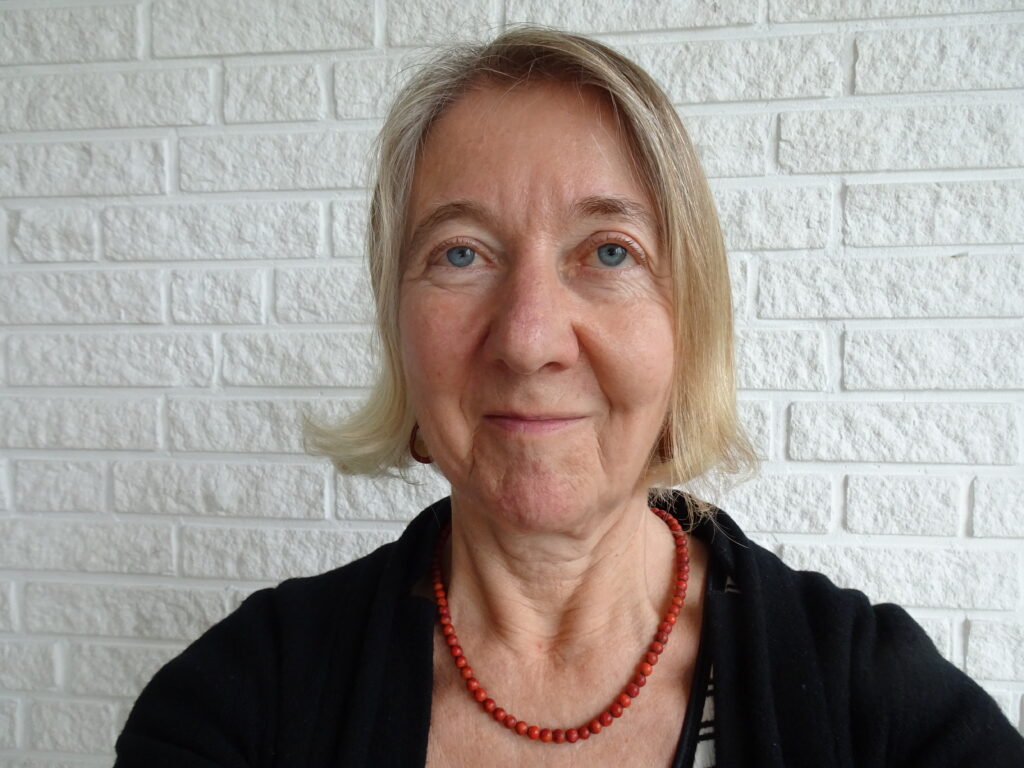 Brigitte Boldyreff, Dr.rer.nat.habil, B.Sc .
Dr. Boldyreff has more than 20 years' experience in commercial biotech. She is founder of Kinase Logistics ApS, a solo company which now currently serves as European Agent for the Japanese company Carna Biosciences. She holds a PhD degree in Molecular Biology from the Univ. of Lübeck, Germany and a BS degree in Human Nutrition and Health from the Univ. College Haderslev, Denmark. She works as Executive Director at Kinase Logistics ApS, as CSO at KinaseDetect ApS and had been Assoc. Professor at the Inst. of Biochem. and Molecular Biology, Univ. of Southern Denmark. She has a strong interest in receptor and signal transduction mechanisms as these related to mechanisms of action and efficacy, especially the physiological role of kinases and their role in diseases, as well as impact of nutrition on health. In addition, she has contributed >60 peer reviewed publications in numerous areas including oncology, vascular disease, and bone diseases, among others.

Olaf-Georg Issinger, Dr. rer. nat. habil.
Dr. Issinger Professor emeritus at the Department for Biochemistry and Molecular Biology at the University of Southern Denmark – Odense, DK. Dr. Issinger is founder of KinaseDetect ApS, a privately held company involved in production and sale of protein kinases, substrates and antibodies for pharmaceutical industries. Dr. Issinger's interest in protein kinase research began as a postdoctoral fellow at the Univ. of Calif. Davis. He continued his career as Assistant professor at the Univ. of Stuttgart and Associate professor at the Medical Faculty of Saarland University – Homburg/Saar, Germany. He worked as a guest scientist at the National Cancer Center in Tokyo (1986/87) and at the St. Vincent's Institute, Melbourne, Australia (2009). He received several special awards and serves as reviewer on various boards and international Journals. Dr. Issinger received his M.S. from the Free University in Berlin and his Ph.D. from Freiburg University, Germany. Dr. Issinger has authored over 180 scientific articles in the fields of protein kinases, signal transduction and cancer.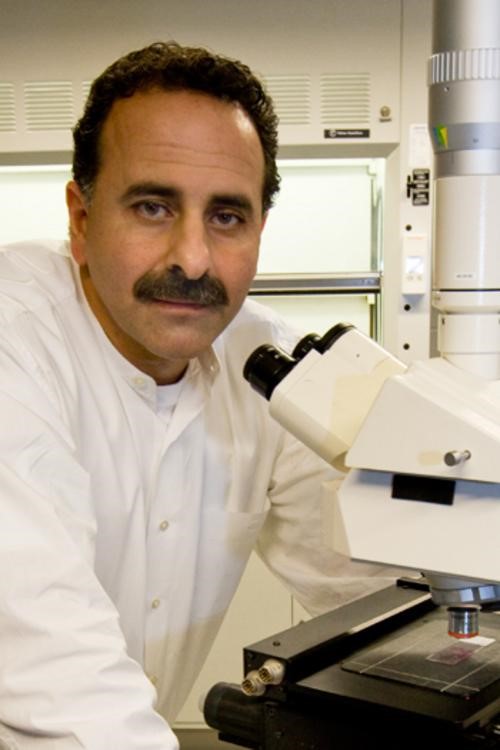 Adel A. Mikhail, Ph.D.
Dr. Mikhail is the founder and CEO of Phylogeny Inc., a company that specializes in tissue analyses and molecular pathology. Most recently, Dr. Mikhail has merged his company with two other organizations to form Discovery Life Sciences (Phylogeny, Conversant Bio, and Folio Bio). Dr. Mikhail has more than 25 years in bio-corporate development, investment, and biotechnology applications to new and repurposed drugs and drug development.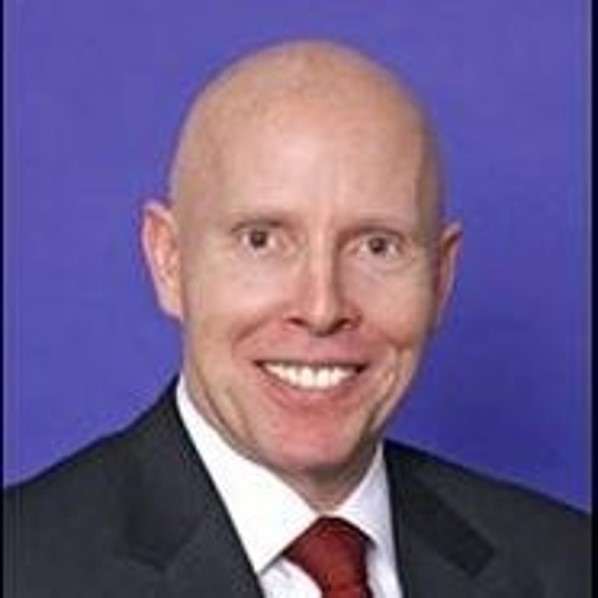 George Q. Mills, M.D., M.B.A.
Dr. Mills has held several senior roles at the FDA, including as a Division Director in the Center for Drugs (CDER), Branch Chief and designated Acting Deputy Division Director of the Biologics Oncology Division at the Center for Biologics Evaluation and Research (CBER). In these roles, he provided expertise in medical diagnostic imaging and therapeutic radiopharmaceutical oncologic biologics and drugs. He also served as the CBER/CDER expert in conjunction with the review of radiographic imaging submissions in support of multiple licensure submissions. Dr. Mills also served as Vice President of Medical Imaging for Perceptive Informatics, a PAREXEL Company. Dr. Mills has spoken at numerous industry conferences and has published articles in scientific journals and industry publications on imaging and regulatory topics, including the FDA Critical Path Initiative. Dr. Mills has been certified by the American Board of Nuclear Medicine and the American Board of Pathology, Anatomic and Clinical Pathology. Dr. Mills holds a M.D. Degree from Creighton University in Omaha, Nebraska, a M.B.A. degree from Pepperdine University, and a B.A. degree from the University of Nebraska.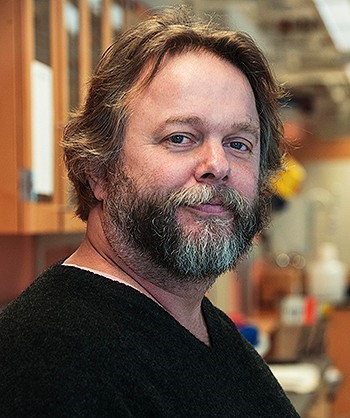 Kenneth C. Williams, Ph.D.
Dr. Williams is Full Professor in the Department of Molecular Biology at Boston College. Dr. Williams' work has centered on inflammation and normal and diseased states. This work includes, a) studies to define subpopulations of macrophages in the CNS and their precursors in blood and bone marrow, b) the role of the cellular immune system especially CD8 T cells controlling monocyte/macrophage activation and CNS pathogenesis, and c) developing drugs that target HIV and SIV infected/activated macrophages resulting in cell death or deactivation. In addition, we are exploring an exciting field of emergent populations of monocytes and dendritic cells that are expanded with disease. This work uses a monkey model of rapid, consistent AIDS and neuroAIDS, CD8 T lymphocyte depletion, MR spectroscopy, monocyte/macrophage biology and immunology. Dr. Williams has more than 18 years of experience in the field of inflammation and disease.
NEWS
(12 December 2022) Physis announces the appointment of Dr. Gerald Haase, MD, FACS, as the Chief Medical Advisor to Physis International. Dr. Haase has been an advisor to Physis for two years and will serve as the Chief Medical advisor. Dr. Haase brings extraordinary experience in pre-clinical research, clinical research, entrepreneurial endeavors, and regulatory affairs to Physis. We look forward to his counsel.
(12 December 2022) Physis announces the departure of Dr. Michael Blue, MD, FASEM, as CMO. Dr. Blue will be leaving Physis international to pursue other positions in the research field. We wish to thank him for his medical advice and counsel. Mike has been an outstanding friend and counsel to the group.
(28 November 2022) Physis files new patent for use of IR and NIR in treatment of multiple diseases. Physis has filed a CIP that employs the use of CT-RX-I/I-0001TL as an adjunct to IR and NIR therapies. Additionally, in another filing Physis has provided a new molecular entity of CT-RX-I/I-0001TL(Variant) for therapeutic use of multiple diseases. Testing of these agents is intended to proceed early to mid 2023.
(02 November 2022) Issuance under Cope FO of a broad patent for the treatment of RNA viruses by the USPTO. Based on recent data provided to the USPTO a patent was issued to the inventor Cope, FO for treatment of Covid and RNA virus secondary disease effects for CT-RX-I/I-0001TL. Additional claims for other disease are now pending with USPTO.
(15 October 2022) Physis submits CIP for new COM for the treatment of multiple diseases, including malignancy. Physis has submitted a CIP for a modified composition of matter resulting in CT-RX-I/I-0001TL-B. This application provides for a new composition of matter extension from CT-RX-I.I-0001TL, resulting in a "suicide" inducer molecular complex. Physis will provide additional information as data are available.
(06 August 2022) Allowance under Cope FO of a broad patent for the treatment of RNA viruses was granted by the USPTO.
Based on recent data provided to the USPTO a patent was issued to the inventor Cope, FO for treatment of Covid and RNA virus secondary disease effects for CT-RX-I/I-0001TL. Additional claims for other diseases are now pending with USPTO.
(06 May 2022/01 January 2022 /01 July 2021) Physis receives USPTO patent allowance for Covid-19 therapeutic agent CT-RX-I/I-0001TL. Physis presented these data at the annual AAPS forum in Philadelphia on 19 October 2021 and will present 11 May 2022 in an open forum for AAPS attendees.
(08 January 2022) Physis submits package to NIH for development review. Physis has submitted a package to NIH for the development of its PI-OC-T/G-0001PF product. This will permit Physis to proceed with final clinical activities with the support of NIH and collaboration with FDA simultaneously. This is potentially a significant commercial accelerant for the product.
(01 January 2022 /01 July 2021) Physis receives USPTO review of Covid-19 therapeutic agent CT-RX-I/I-0001TL – Physis submits final IP package to USPTO for an anti-Covid agent. Physis submits final patent documents (CT-RX-I/I-001TL) to the USPTO for use in treating Covid 19 disease. This patent is based on Physis' data derived from cadaver tissue assessments. Physis has received a review from the USPTO and is completing its reply for final claims for the product. Physis presented these data at the annual AAPS forum in Philadelphia on 19 October 2021 in an open forum for AAPS attendees. Physis received a positive review of these data.
(30 June 2021) Physis passes final submission deadline for FDA submission. Physis passed the deadline (19 June 2021) for submission of materials to FDA for. review of PI-OC-T/G-0001PF Physis is happy to announce that it exceeded this deadline for primary materials by more than 2 months. Supplemental materials were also submitted more than a month prior to the deadline. Physis anticipates its meeting with the Agency in the coming months.
RECENT DATA CULTURE AND COMMITTMENT
Culture
· Develop relationships that make a positive difference in patients' lives.
· Deliver life-improving value to patients.
· Uphold the highest research and clinical study standards always.
· Work together, across boundaries, to meet the needs of patients.
· Respect for People – value our people, encourage development and reward performance.
· We are good citizens and stewards in the global communities in which we work.
· Exhibit a strong will to win in the marketplace and in every aspect of our business.
· We are responsible for our own success and the delivery of life-improving products.
Committment
Physis is proceeding aggressively to become a leader in new, specialty, and off-patent medicines. Physis is formed as a global operation in support of a strategy and vision where Physis delivers an enduring health impact across its ethical product line of medicines. Physis intends to act as a trusted and respected associate in the healthcare sphere. Physis seeks to provide reasonable cost healthcare in areas of health crisis and to all economic environs, with a goal of making healthcare available to all in need.